Nagaland Governor RN Ravi visits the first INA Indian village liberated from the British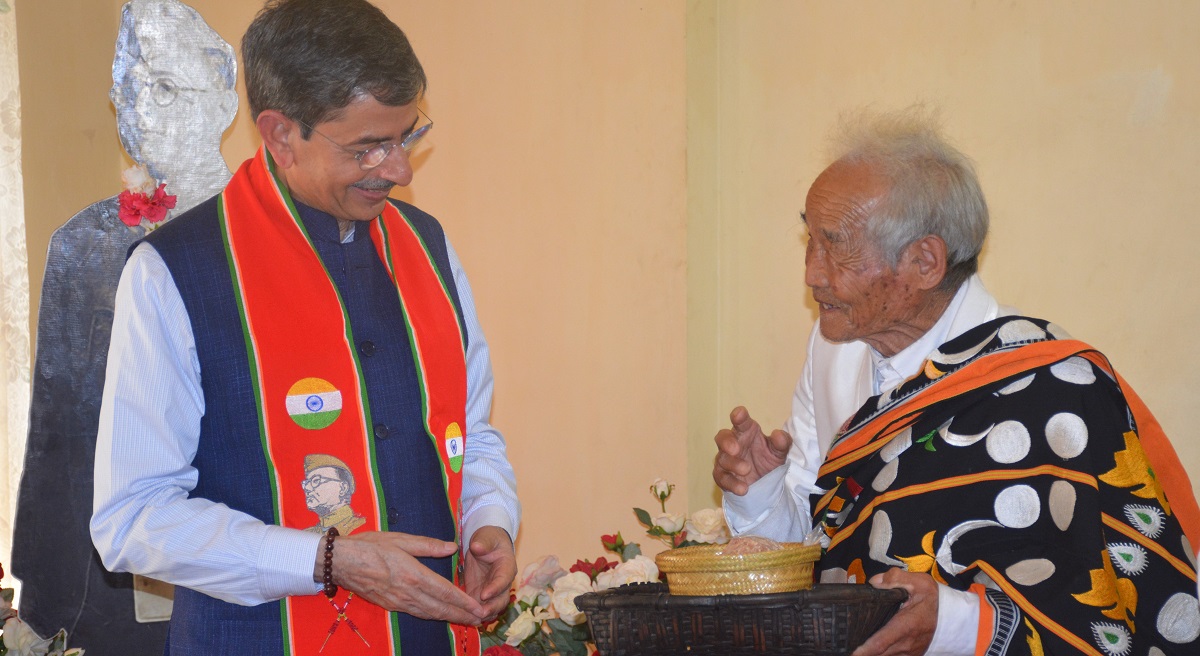 Nagaland Governor RN Ravi on Thursday paid a visit to the village of Ruzhazo in Phek district, the first Indian village freed from British control and administered by the Azad Hind government of Netaji Subhash Chandra Bose in 1944, according to a statement. by Raj Bhavan.
He also visited the village of Chozuba and Yoruba in the district during the day.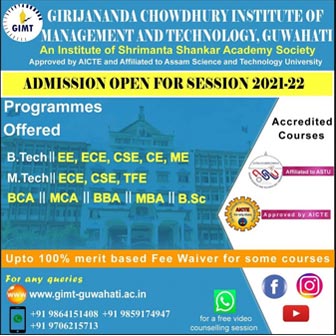 During his day-long itinerary in the district, Ravi visited the house in the village of Ruzhazo where Netaji stayed during his military campaign against the British in Nagaland. He also interacted with members of the Ruzhazo village council.
Ravi also visited Poswuyi Swuro, a veteran freedom fighter who Netaji had named the village dobashi (interpreter).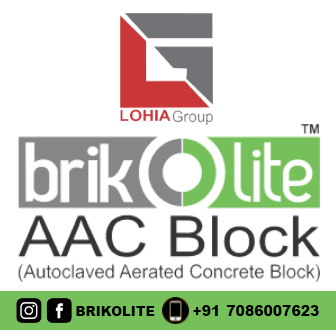 Swuro shared his memories of association with Netaji when they fought the British.
Read also: Measures to be taken against people not wearing masks in Nagaland
The governor's visit began with the Japanese government high school Riba Chozuba, where he interacted with members of the Chozuba village council.
While visiting the Yoruba village, Ravi interacted with members of the village council. He expressed his gratitude to the inhabitants of the three villages for their warm hospitality and assured them of his best possible assistance to the villages in achieving their development aspirations.
Given the rich historical links of these places with the struggle for Indian freedom, the governor assured the inhabitants of the region to grant them due recognition.
He also had first-hand information about the ongoing construction of the national road in the district.