Indian Hotel Launches World's First Virtual Reality Experience Center – The VR Soldier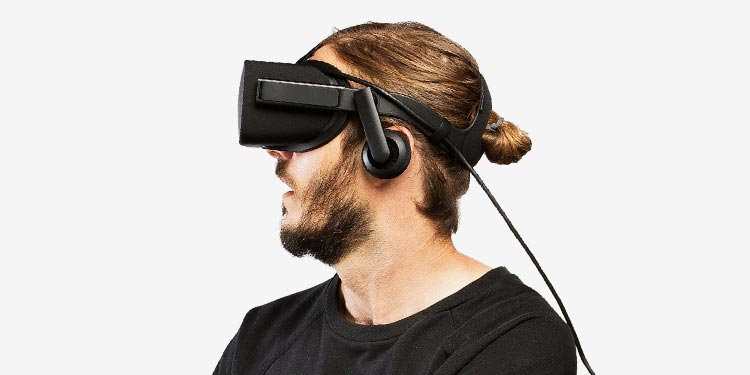 Virtual reality has made inroads into various sectors. After the in-flight entertainment, it now looks like hotels are also getting into the action.
Experience virtual reality in a hotel
For entertainment purposes, virtual reality can be a popular addition for most businesses and service providers. Even hotels stand to gain from adopting this technology, provided they do it right.
This is exactly what the Crowne Plaza Greater Noida in Delhi NCR does. In the hotel lobby, users can immerse themselves in a virtual three-dimensional environment. Customer requirements are taken into consideration to provide the most optimal experience.
It is also the first hotel in the world to effectively adopt on-premise virtual reality technology.
Ashwani Nayar, General Manager of the Crowne Plaza Greater Noida hotel adds:
" It's the future. Virtual reality is such a powerful immersive medium that perfectly complements the experiential nature of our industry. I am confident in the potential this represents for hotels to technologically advance the way we present our product to a potential client or business partner.
If this proves successful, other hotels could take a similar approach. Virtual reality, while often seen as a fad, continues to evolve as an industry. It can prove to be a viable addition over time.