Indian hotel chain to inaugurate new tourist facility in Cuba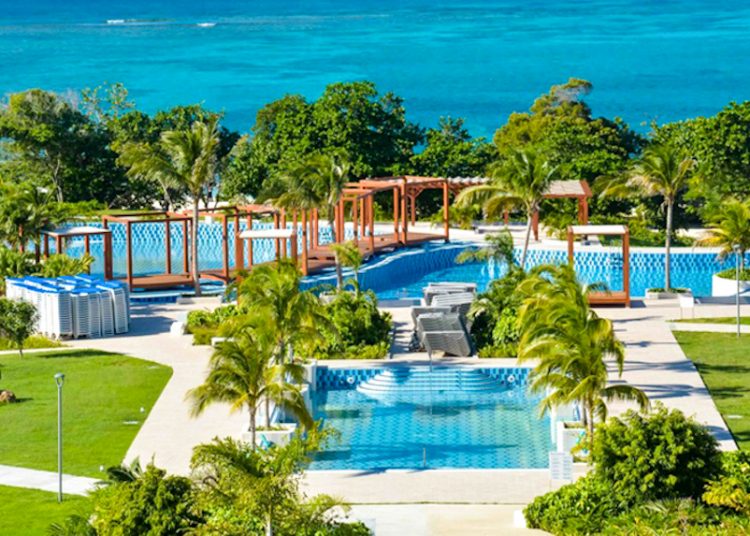 The MGM Muthu Hotels chain expands its tourist facilities in Cuba after the completion, with the Cubanacán group, of a five-star hotel located in the famous seaside resort of Guardalavaca, in the northeastern province of Holguin.
The 514-room tourist facility will open on July 1 and offer various attractions this summer, according to the company's general manager, Rafael López, as quoted by the Agencia Cubana de Noticias (ACN) Press Agency.
The Gran Muthu Almirante beach will be followed by another tourist center of the Indian chain in Holguín, more precisely in the Yuraguanal region, with around 480 rooms, the source said.
Ya te enteraste? El Hotel Gran Muthu Almirante Beach, first seaside resort of sol y playa del grupo Cubanacán in the oriente de Cuba con categoría cinco estrellas, abrirá sus puertas el próximo 1 de julio para engalanar al balneario de Guardalavaca !!!
No te pierdas su apertura !! pic.twitter.com/9lUoLo70J8

– Gran Muthu Almirante Beach (@GranMuthu) April 23, 2021
Likewise, among the recent investments of the hotel company in Cuba, stands out the construction of a large hotel on 3rd and 70th streets of Havana, which among its various services will include a shopping center.
Cuba is the first and only tourist destination promoted in the Caribbean region by MGM Muthu Hotels for almost three years, which includes five hotels located in Havana, Varadero and Cayo Guillermo in the province of Ciego de Ávila.
It is precisely the Gran Muthu Rainbow, located in the Ciego de Ávila keys, has become the first hotel in Cuba dedicated to the segment of the LGTBQ + community, after its inauguration at the end of last year.
Cuba's first LGBTI + hotel to open in Cayo Guillermo
The five-star, 248-room resort has three bars and five restaurants specializing in Asian, Cuban, international, gourmet, and buffet cuisine, respectively.
Founded ten years ago, the Indian hotel chain, whose main offices are located in Portugal, has more than 50 hotels in other countries such as France, England, Spain and Scotland. .
OnCuba Staff